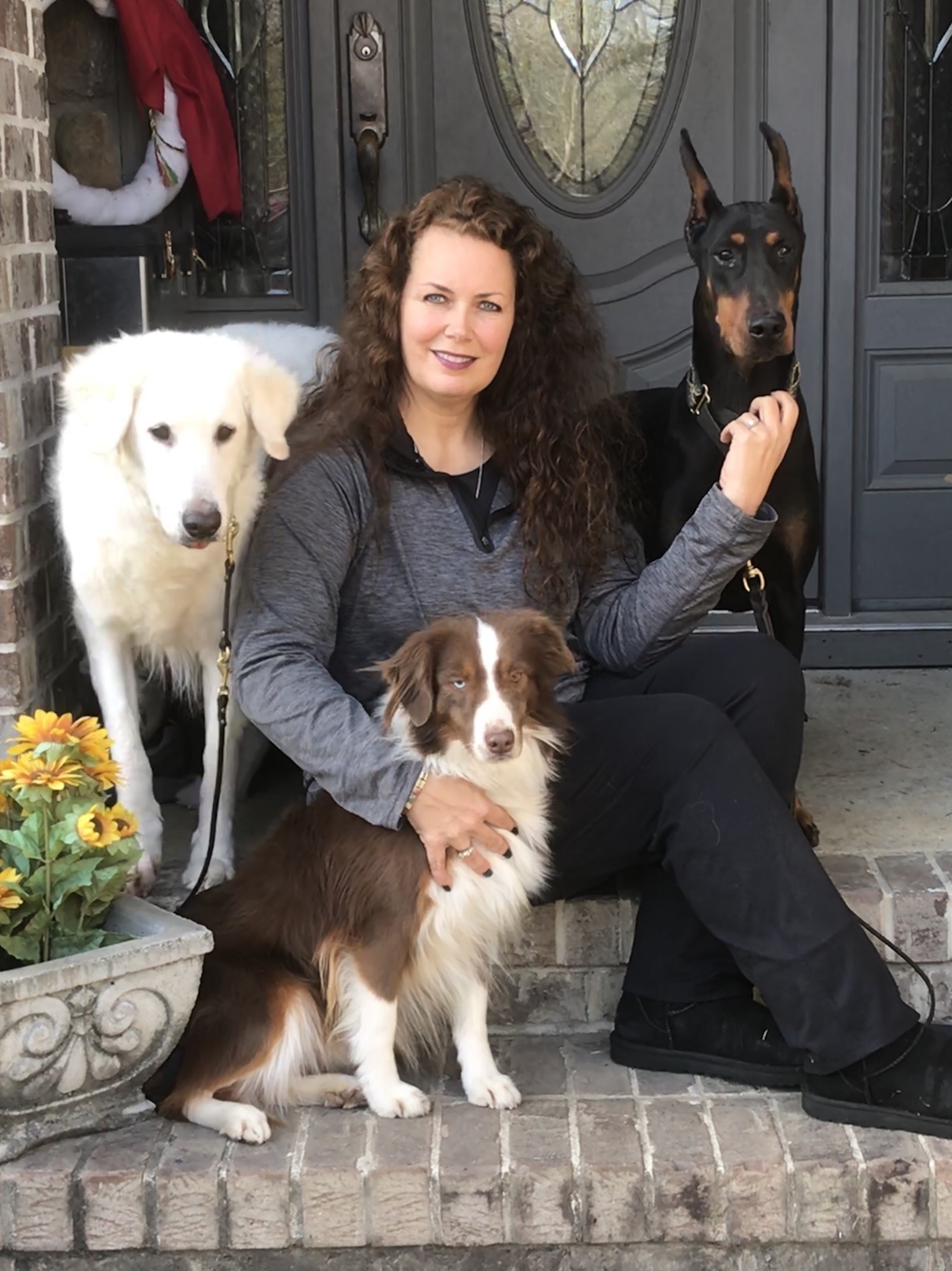 ~Dogs of Form and Function~
"America's Top Champion Producing Kuvasz Kennel 2002-2015" and
"Top Performance Kennel in Kuvasz History"
More champions produced in the last 12 years than any other Kuvasz kennel in the USA!
[100% Nordland's Rocky/Trevor-free bloodlines]
***Cole finishes 2015 as the #2 owner/handled Kuvasz dog and then wins both breed and NOHS finals from the Veteran's class at Eukanuba 2015! This 9 1/2 year old just gets better with age!***
***Adele is a Grand Champion and the #1 breeder/owner handled Kuvasz for 2014 (and #3 overall)!!! And she wins the breed at Westminster 2015!!! That's back to back years for Aegys Kennels!!!***
***Cole is the #4 Kuvasz in 2013 (and #1 breeder/owner handled!)!!! And he wins the breed at Westminster 2014!!! He also went Best of Opposite Sex at Westminster 2015 to finish his Grand Championship and make it a clean sweep for Aegys Kennels in NYC!!!***
***Forte is the #1 Kuvasz Bitch in 2012!!!***
***Tryst was the #1 Kuvasz Bitch for 2009!!!***
The only Kuvasz breeder to have titled Kuvasz in obedience, tracking, agility, and conformation-57 AKC champions,64 obedience titled dogs!
Aegys had 7 qualifiers for Eukanuba 2011!!!
Owners/trainers of the most versatile Kuvasz in the history of the breed--Bubbles.
Breeding to the AKC standards for show, family companions, and livestock guardians with impeccable temperaments.
Champion-sired, extensively socialized puppies available to select homes.
All breeding stock OFA, CERF, thyroid, and PRA tested. Most extensive health tesing of any breeder. Certified normal dogs available for sale (hips/elbows/eyes/thyroid). Don't settle for less!
Written guarantee of health and temperament and lifetime owner support.
Adults occasionally and stud service on approved bitches.
Livestock imprinted puppies and adults available for working ranches/farms.
Conformation, obedience, agility, tracking, CGC, and therapy dogs.
Visitors welcome, by appointment only.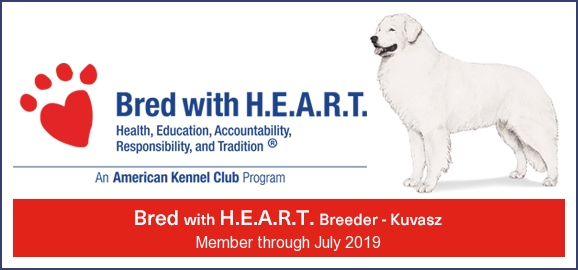 Last updated: August 1st, 2019
Lynn Roberts
19465 Hwy 80 West
Statesboro, GA 30458
912-531-2177 (EST)
aegyskennels@gmail.com

http://www.facebook.com/#!/Aegys.Kuvasz